Santos not happy with repeated questions on Ronaldo
Cristiano Ronaldo is yet to feature for his national team Portugal after the World Cup where they were sent packing from the pre-quarter final round. The word from the Portugal coach Fernando Santos earlier was that the winger wanted some time off as he had just made a club transfer and had shifted from Spain to Italy.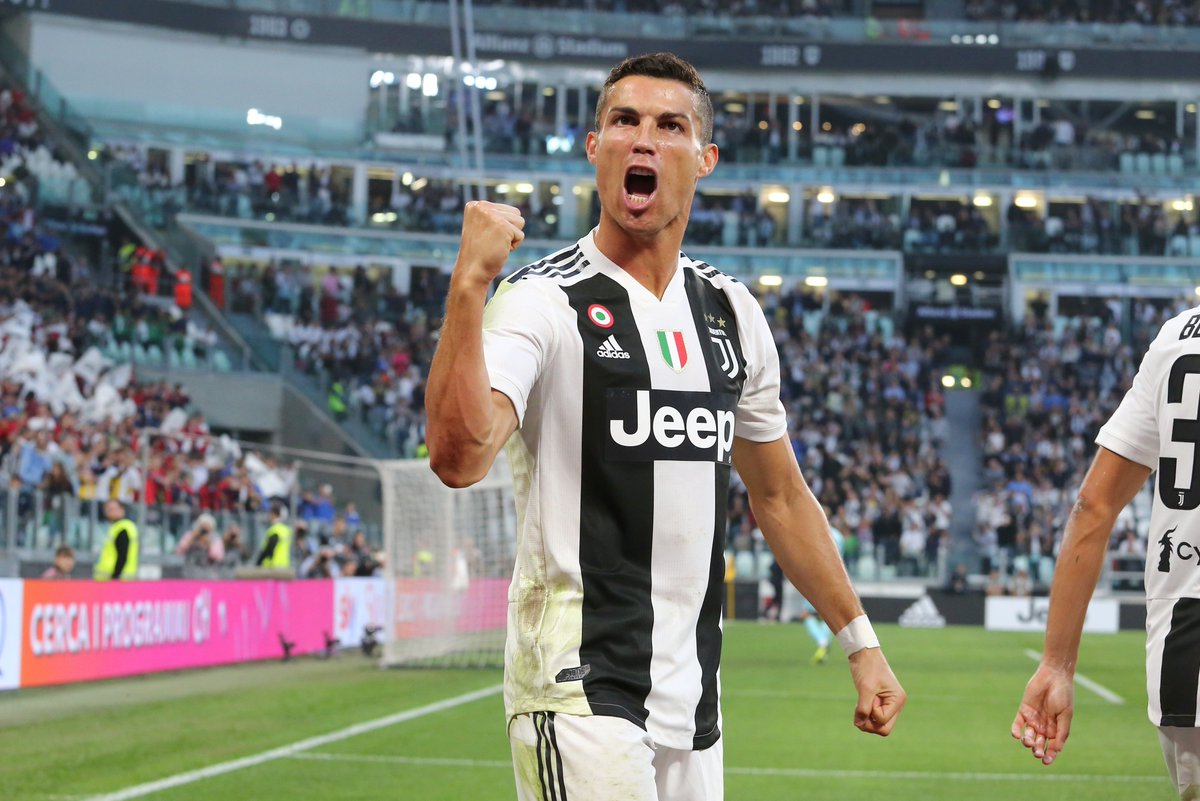 But Ronaldo is still not back in the team and recently when Santos was queried about Ronaldo again, he got a little bit frustrated and didn't give a clear cut answer. He just said that the 33-year old veteran is a part of the Portuguese set-up and that's it.
There have been a lot of talks about Ronaldo's Portugal career of late. There are questions if he is unhappy with the association or if there is any feud between him and the coach because of which he is out. Santos however rejected such speculations and asked people to go and have a look at Ronaldo's social media accounts where he has been regularly wishing the team luck ahead of the matches and congratulating them after their victories.
"If anyone has doubts about whether Ronaldo is with this team, they just have to look at his social media posts before and after the games." Santos was quoted saying by ESPN.
Portugal, despite not having the services of Ronaldo, has performed fantastically well in the nations League so far. They are topping Group 3 and have made it to the knockouts. Santos reckons that it's a little bit unfair that most of the questions of the reporters revolve around Ronaldo and not around those young players who have helped Portugal qualify for the knockouts.
"We keep going over old ground. It's taking away credit from players who achieved qualification in brilliant fashion." Santlos said.
Portugal
,
Ronaldo
,
Santos