MOURINHO AIMS DIG AT MAN CITY AND UEFA
Tottenham Hotspur manager Jose Mourinho is disappointed by the outcome of rival Manchester City UEFA ban overturn. The Portuguese tactician labelled the decision as disgraceful and a disaster.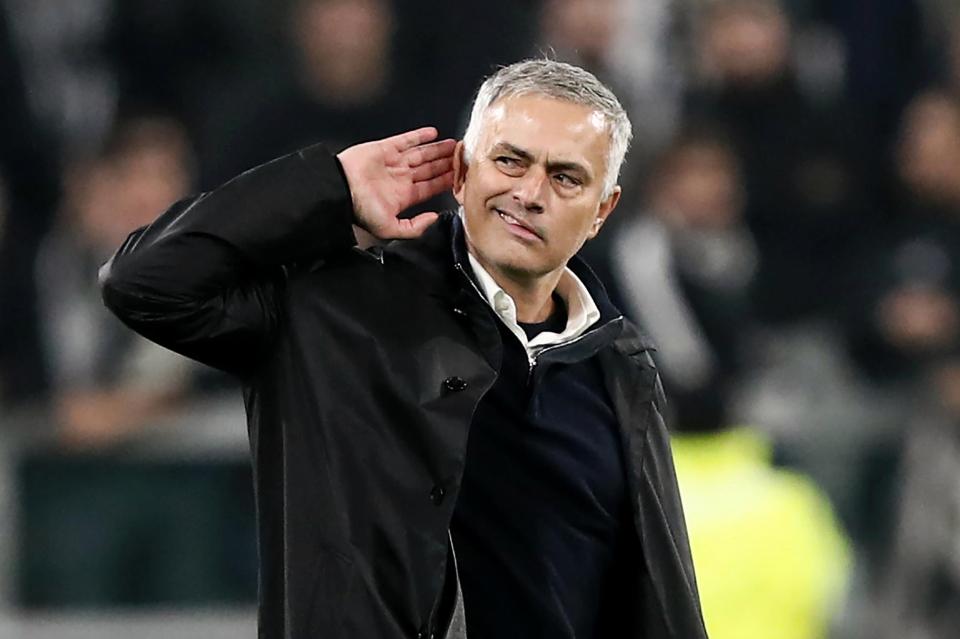 The Citizens are free to play in Europe's premier club competition next term. They saw their two-year ban overturned by the Court of Arbitration for Sport on Monday.
Meanwhile, an initial £26.8million fine was also reduced to £8.9million, prompting Mourinho to label the punishment for the mega rich Man city as a mere slap on the wrist.
Mourinho stated that the decision is disgraceful, he reiterated that if Man City are not guilty why will they be given a fine of €10 million. He declared that if you are not guilty of a crime you don't get to pay even £1.
Mourinho's side secured a Europa league place finish at the end of the season as they played out a 1-1 draw with Crystal Palace on the final day. The draw was enough for Mourinho's men to play in Europe next season beating Wolves to the position.
Spurs sixth place finish will not be enough to get a Champions League place had City's ban remained, but former Chelsea player Jose Bosingwa believed that Mourinho was right. He reiterated the stance of his country man that if someone is not guilty, he doesn't get punished. Bosingwa revealed that he was happy Chelsea made the Champions League. He also revealed he felt disappointed that Tottenham failed to qualify for Europe premier competition because of the love he has for the former Porto manager.