NEWCASTLE SHOPPING FOR A BIG FISH
As Premier League side Newcastle United sorts out its post-takeover issues, several top players have been linked with a move to the club this summer. Already, there is a strong possibility of a lull in the market this summer but the Magpies are still searching for a big fish to help them achieve next season targets.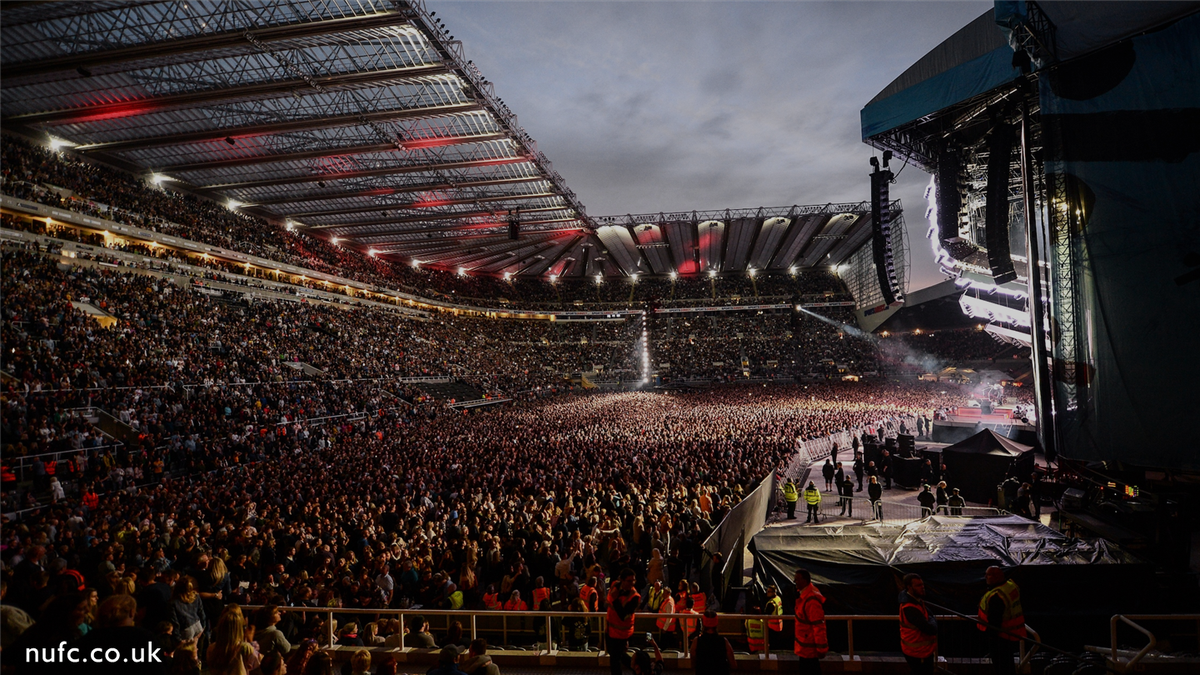 Players such as former Spurs star Gareth Bale and PSG forward Edinson Cavaniare some names that have been linked with the move to St James Park.
Cavani seems resigned to exit the French
side and he would be available for free this summer. He is one player that would light up the English top flight with goals that Newcastle needs. He is open to playing in England, as per reports.
Bale is one player Real Madrid seems keen on ending their relationship with. Newcastle would have a highly paid player on their hands, which they would have to outrightly buy as Madrid would not fancy a loan deal. Bale would need to work on his fitness to be able to repay the investment in him.
For Madrid if the proposed 53 million pounds deal happens, they have enough cover in the wings. It is unlikely that the Spanish side would sign Kingsley Coman as touted in the media. With Bayern most likely set to land Leroy Sane, the German would get a starting shirt that would see Coman want more. Coman is talented but has not been consistent at the Allianz Arena.
Aside Newcastle, former England star David Beckham is keen on signing Bale to be the star in his MLS team. With the Welshman widely expected to leave Madrid, Beckham would be hoping to land him based on his relationship with the player, with wages and length of contract the deciding factor. At almost 31, Bale would want to maintain his over $30 million annual salary and bonus, and get up to 3-4 years deal.