BOSINGWA SAYS PORTUGAL WERE VERY UNLUCKY AGAINST BELGIUM
The match between Belgium and Portugal on Sunday night was a hard-fought one and even though Portugal ended up on the losing side, they ensured that they didn't go down too badly. The Portuguese team, led by Cristiano Ronaldo, could not find the back of the net against the Belgian Red Devils and eventually fell to a 1-0 loss, thanks to a fine strike from Thorgan Hazard, who scored the only goal of the match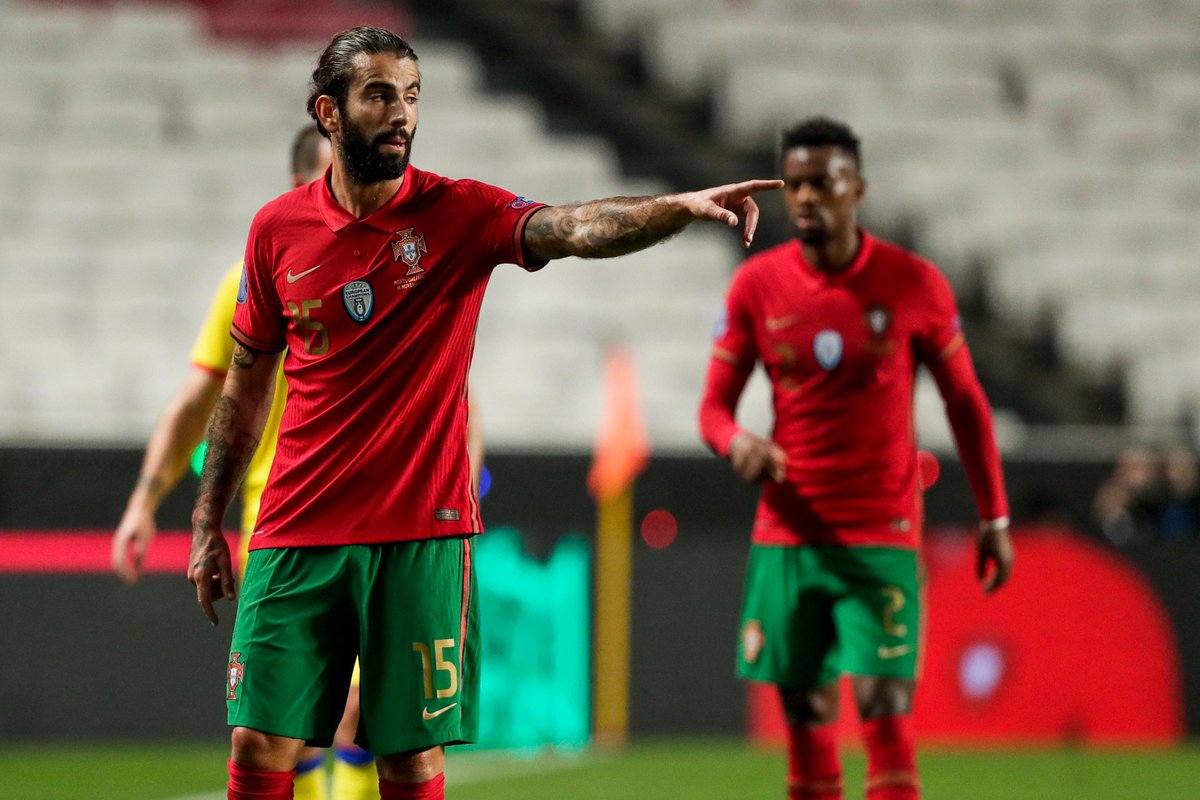 The Borussia Dortmund star was in fine form on the night for his country as he helped them secure a narrow passage to the next round of the UEFA Euros 2020. The match was graced by some of football's best players, including, aside from Ronaldo, Bruno Fernandes, Kevin De Bruyne, Eden Hazard, Romelu Lukaku, Bernardo Silva, Joao Felix, Thibaut Courtois, Diogo Nota, and a couple of other stars, including the resurgent Renato Sanches.
Thorgan Hazard scored right before the end of the first half after both sides kept mounting pressure on each other. Ronaldo particularly had a quiet evening on the pitch and was not given enough space to rescue the Portuguese side from suffering defeat and Fernandes was only brought on later in the game after starting the match on the bench.
There could have been more goals in the match, with both sides missing a couple of chances and Portugal hitting the post as well. And according to former Portugal international star José Bosingwa, Portugal were only unlucky because they did their best. The former Chelsea star added that although Renato Sanchez was one of the stand-out players of the night, they still placed too much responsibility on Ronaldo and it cost them the match.
Ronaldo left the tournament as the top scorer in the competition and needed just one goal to break the record of the most goals scored by a player at international level. He will now have to wait to break the record.
cristiano ronaldo