BOSINGWA INSISTS THAT MOURINHO WILL SUCCEED AT ROMA
A lot of people are already keeping track of José Mourinho's career at Italian Serie A side AS Roma even though he only oversaw his very first competitive game in charge of the club on Thursday night.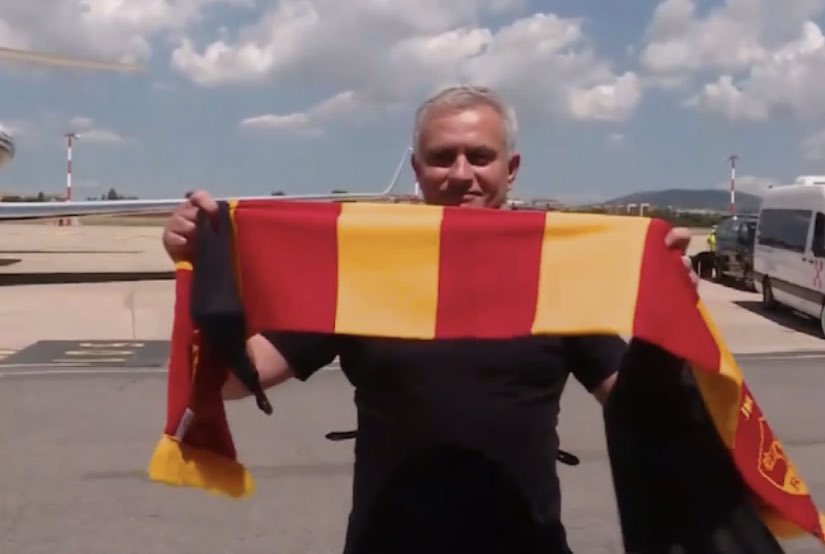 Mourinho took over the Roma job after being sacked by Tottenham Hotspur before the end of last season and since he was announced as the Italian club's new manager, a lot of people have been following up on his progress on his latest job in his career. While many people believe that the former Chelsea manager will enjoy significant success at the Stadio Olimpico, a lot of other people believe that he is still the same old-fashioned manager and will have issues at the club and eventually get the sack.
One of those people who strongly believe that he will enjoy his time at Roma is his former player José Bosingwa. The former Chelsea and Portugal international star has insisted that his former boss is not finished and still has a lot to offer in football, adding that he will have a great career in Italy even though he is unable to write the same story he did when he was the manager at Inter Milan.
Bosingwa says that Mourinho is usually always disrespected despite being one of the greatest managers in the game. Roma won the first leg of their Europa Conference League qualification and now have one foot in the competition. They will confirm their participation in the competition this season if they can secure a second-leg victory and Mourinho will be hoping that his players can be up to the task.
Mourinho has said that he is ready to please the Roma fans this season by playing the best football his players can offer and says that he hopes the fans trust him in return as he hopes they can have an enjoyable time together.
José Mourinho's