Jose Bosingwa Remains The Best Player Of Chelsea
There is no denying that football fans have always shown their endless interest in champions who played for their favourite clubs. This is indeed one of the prime reasons that fans have a tendency to keep a close watch on the performances of the stars even after they stop playing especially when the players have huge fan followers. As far as Chelsea is concerned, it is a club wherein several players come and go every summer. As a result, it becomes tough to track previous players including the ones that fans admired. But, there are a few who will always hold a special place in the hearts of players and Jose Bosingwa is one of the best examples.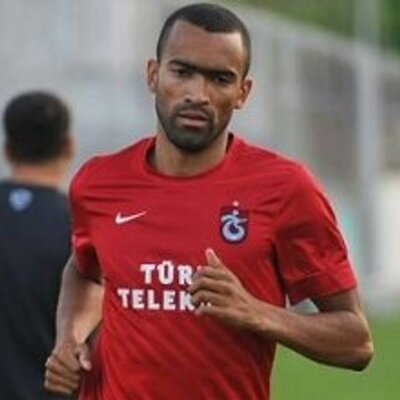 Bosingwa represented Chelsea for close to 4 years and his fans of the club will know that this player left Chelsea mainly to join Queens Park Rangers. But, only a few of them have an idea about the last clubs this footballer played for. Bosingwa played for the last time for Turkish Super Lig side Trabzonspor prior to his retirement. The player may have been retired but his previous performances and contributions can never be forgotten.
Jose Bosingwa became a part of Chelsea in a deal worth £16.2m and most people were under the impression that
he would make a huge impact in Stamford Bridge especially considering his performance at Porto.
Bosingwa will always be remembered for his right back skills as he was an attacking fullback player. His ability and pace to go up and down the flanks have made many opponents lose the game. The player has spent maximum
time of his profession
with Chelsea and Porto and won 13 titles for both clubs combined which also includes the Champions League 2012. He has certainly contributed a lot to Chelsea.
Chelsea
,
Jose Bosingwa
,
Trabzonspor