Jose Bosingwa – An Unforgettable Name In Chelsea
Football fans have always shown interest in footballers who represented or played in their favorite clubs. This is one of the reasons that fans have a sharp eye on the player's performances even after their departure from the game. When it comes to a club such as Chelsea, there are multiple players who depart every summer and as a result, it gets difficult to keep a tab on the former players. This also includes the players that fans admire.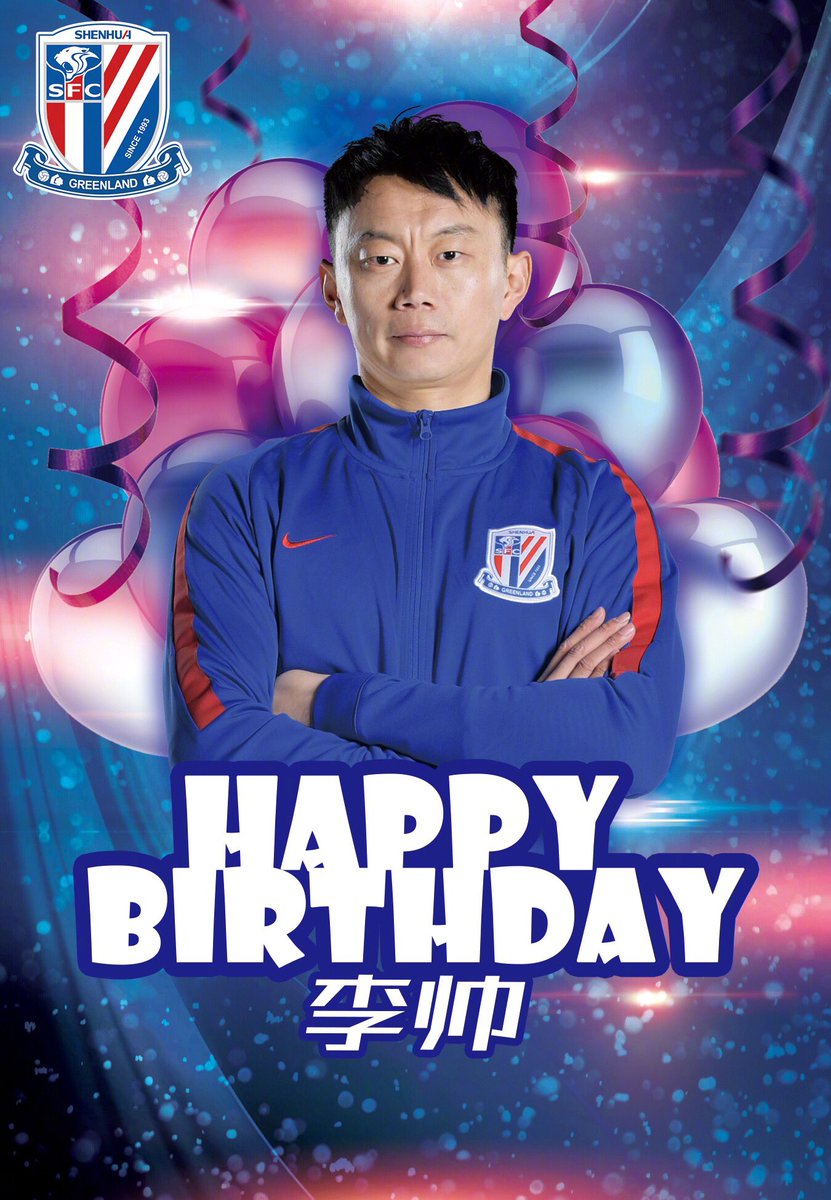 For instance, Jose Bosingwa and Nicolas Anelka have represented Chelsea jointly for about 4 years. The fans of Chelsea club will only remember that these two performers departed from Chelsea to join Queens Park Rangers and Shanghia Shenhua respectively. But, not everyone will be updated on the final clubs these footballers have played for. Bosingwa played for the last time for Turkish Super Lig alongside Trabzonspor before retirement. Similarly, Anelka played for the last time for Super League club in 2015 named as Mumbai City.
As far as
Jose Bosingwa is concerned,
he has left a strong impact on his fans as they still remember him for his best performances he has shown till date. It is hard to forget them even when they are no more a part of the renowned clubs like Chelsea.
Recently, the Man United forward Lukaku had some great views to express about Bosingwa to the media, especially after he achieved victory over Brazil. The journalist questioned Lukaku on how he knew Portuguese language and he made some revelations which were quite surprising. It was Jose Bosingwa who taught him the language during the tenure in Chelsea as they both lived together. Bosingwa received around 25 caps during his career with Portugal. Well, considering his performances and achievement, it is indeed hard to forget such players.
Jose Bosingwa
,
Nicolas Anelka
,
Shanghia Shenhua