BOSINGWA SAYS THAT MOURINHO IS BETTER THAN GUARDIOLA
One of the biggest football arguments of the last couple of years is who the better manager is between José Mourinho and Pep Guardiola. As a matter of fact, it could well comfortably be the second biggest football argument or debate ever, with the Cristiano Ronaldo vs Lionel Messi debate popularly known as the biggest ever. Both Mourinho and Guardiola have enjoyed remarkable success in their managerial careers in the last couple of years but there always remain that trace of competition between the two of them regarding who the better option is and of course everyone who knows them both has their favorite.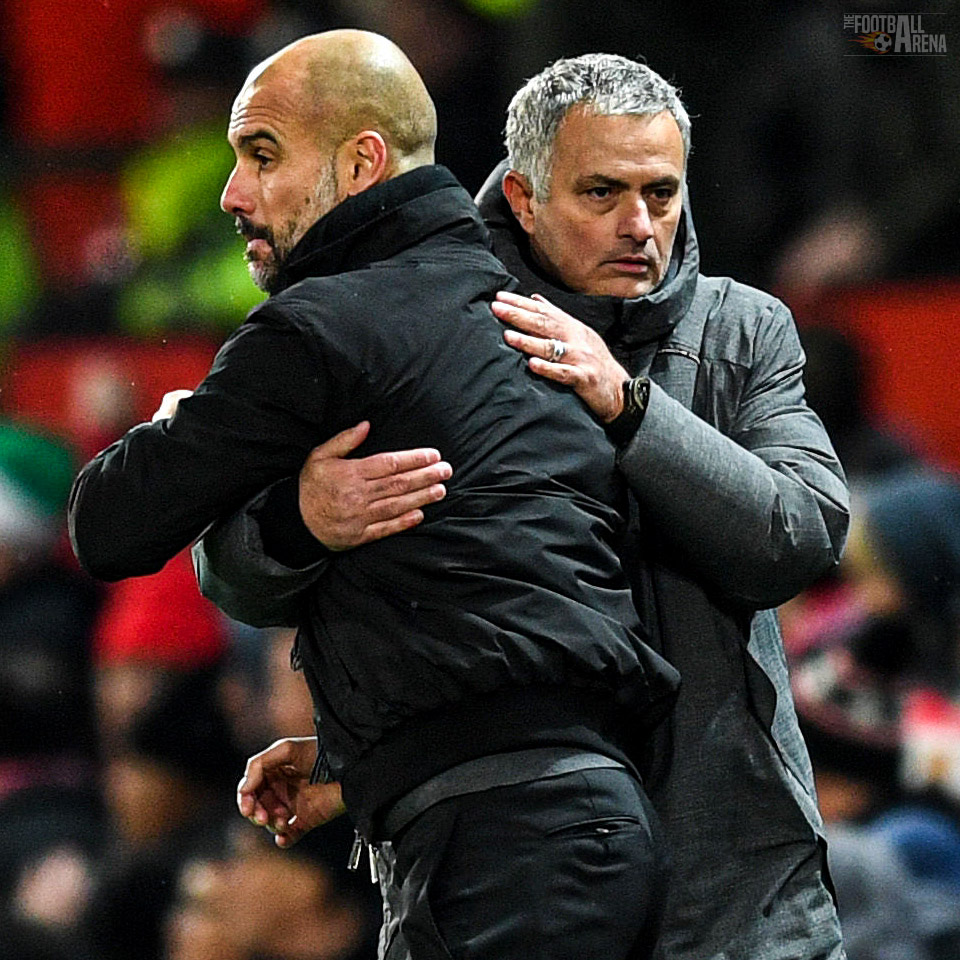 Former Chelsea star Jose Bosingwa has revealed that he would root for Mourinho as the better manager between the pair for a couple of reasons. Bosingwa said that he knows quite well that a lot of people who know Mourinho only from the outside think that he is a very pragmatic and rigid manager. However, according to the former Portugal international star, that is quite a misconception about his fellow Portuguese.
Bosingwa stated that Mourinho is the manager who has won more UEFA Champions League titles between the two managers and that just happens to be the very first advantage he has over Pep. Mourinho conquered Europe while at FC Porto and repeated the feat after winning the trophy again with Inter Milan during a treble-winning season. Pep, on the other hand, has won it just once with Barcelona.
Also, according to Bosingwa, Mourinho is very good at improving players and working with average stars to win titles while Guardiola is only known to always buy ready-made players do get the job done. Bosingwa also added that he would always choose Mourinho over Guardiola because of the reasons that he listed.
Jose Mourinho