BOSIGNWA KEY TO TRIUMPH
Didier Drogba reveals Jose Bosingwa was the mastermind behind Chelsea's Champions League win. Bosingwa insisted he play centre-back in the Nou Camp at Barcelona.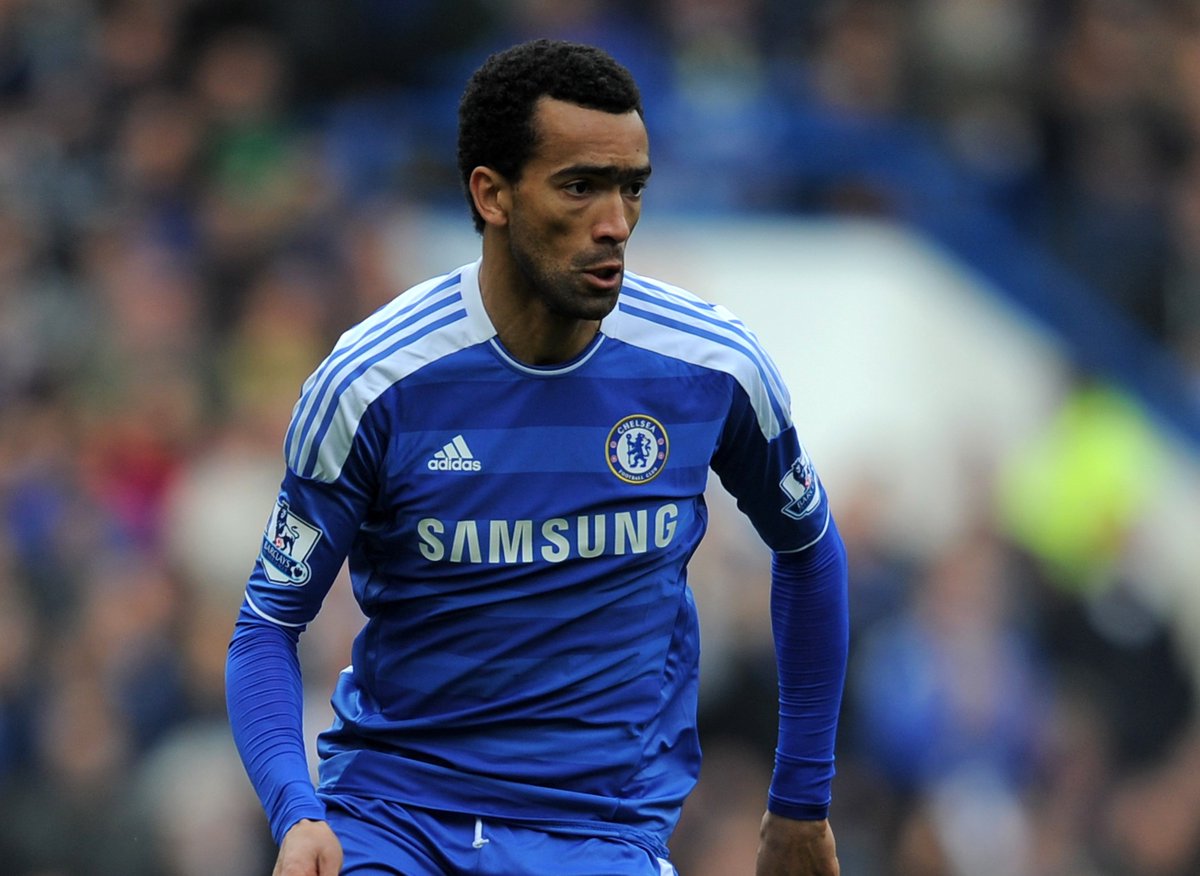 Didier Drogba has revealed how Portuguese defender Jose Bosingwa was the mastermind of the club's famous 2012 Champions League win.

In the crucial semi-final second leg against the all-conquering Barcelona, Roberto Di Matteo's Blues were hanging on.
Gary Cahill had been subbed off after just 12 minutes with a hamstring injury being replaced by the Portuguese right-back, Jose Bosingwa since David Luiz wasn't in the match day squad and then John Terry was sent off for kneeing Alexis Sanchez.
With 45 minutes left to play and a goal down in the Nou Camp, one more goal for the home side would have been the end of Chelsea's hopes.
But Bosingwa had other ideas, reveals Drogba in his autobiography, Commitment, which was released later that week. "The players really stepped up to take responsibility," Drogba writes.
"The manager was telling Branislav Ivanovic to play centre back but Jose Bosingwa said, 'No, no, I will play centre back', and carried on to say where he thought others should play."
Drogba won the Premier League four times with Chelsea in two spells.
With 10 men behind the ball for almost all of the second half Chelsea were able to hang on, before Fernando Torres scored that late goal to seal Chelsea's place in the final.
The Ivorian striker, who won four Premier League titles and eight other major trophies in two spells at the club, went on to score the equalizer and then the decisive penalty as Chelsea shocked Bayern Munich in their home stadium in the final.
An attacking fullback, his pace and ability to get up and down the flanks creates problems for the opposition. He spent most of his professional career with Porto and Chelsea, winning 13 titles both clubs combined, including the 2012 Champions League with the latter.
2012 Champions League
,
Alexis Sanchez
,
Barcelona
,
Bayern Munich
,
Branislav Ivanovic
,
Chelsea
,
David Luiz
,
Drogba
,
Fernando Torres
,
Gary Cahill
,
John Terry
,
Jose Bosingwa
,
Nou Camp
,
Roberto Di Matteo